Experience
We have 50 years of experience in the industry!
Polish production
Our products are 100% made in Poland
Quality control
We offer the highest quality products
HML Nosewicz
We design the highest quality stainless steel devices
We design and manufacture devices made of stainless steel with the highest quality standards. We are able to meet the wide requirements of customers
in terms of pressure, temperature or volume. Our products are used in such areas as the energy, chemical, pharmaceutical, cosmetic and food industries.

The main products of HML Nosewicz are: mixers, stirrers, process tanks, heat exchangers, storage tanks, pharmaceutical tanks, columns (absorption, distillation, rectification), pipelines, skid system, anti-pulsation cylinders, separators, filter housings, quick openings closure), rotary dryers.
years of experience
tanks produced
distinctions and awards
Our History
HML Nosewicz is a family company based on values
HML NOSEWICZ is primarily a family business with a long tradition, whose management model is based on 5 basic elements:
⦁ Mission
⦁ Vision
⦁ Strategy
⦁ Organizational culture
⦁ Values

The HML NOSEWICZ company is developing very dynamically, transforming from a small, local enterprise into a global company able to meet the most restrictive customer requirements. HML NOSEWICZ was founded by Henryk Nosewicz in 1970. In the period from 1990 to 2013, the company was managed by Mirosław and Leszek Nosewicz. Currently, Bartosz and Michał Nosewicz play the management role.

TAKE A LOOK AT OUR HISTORY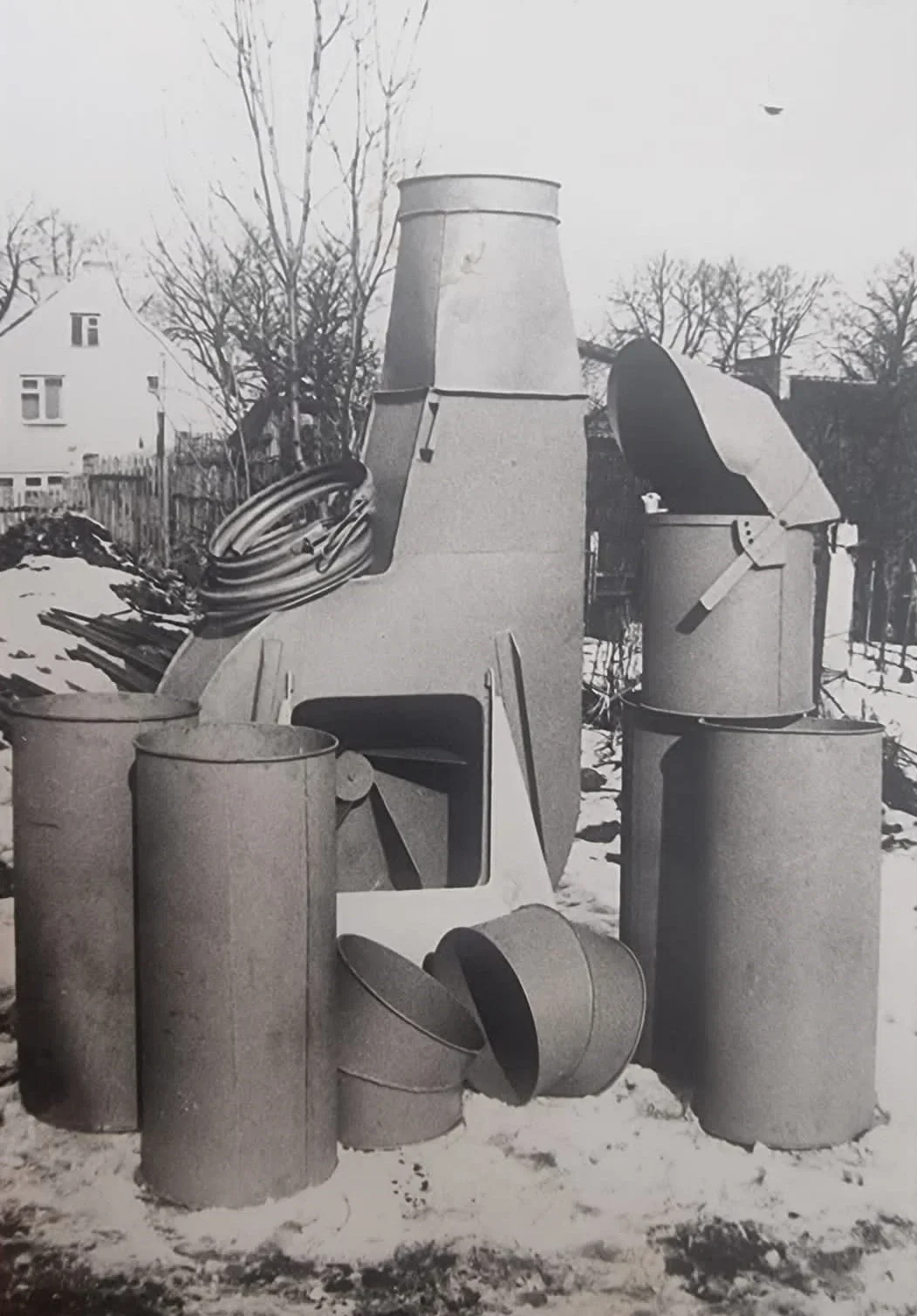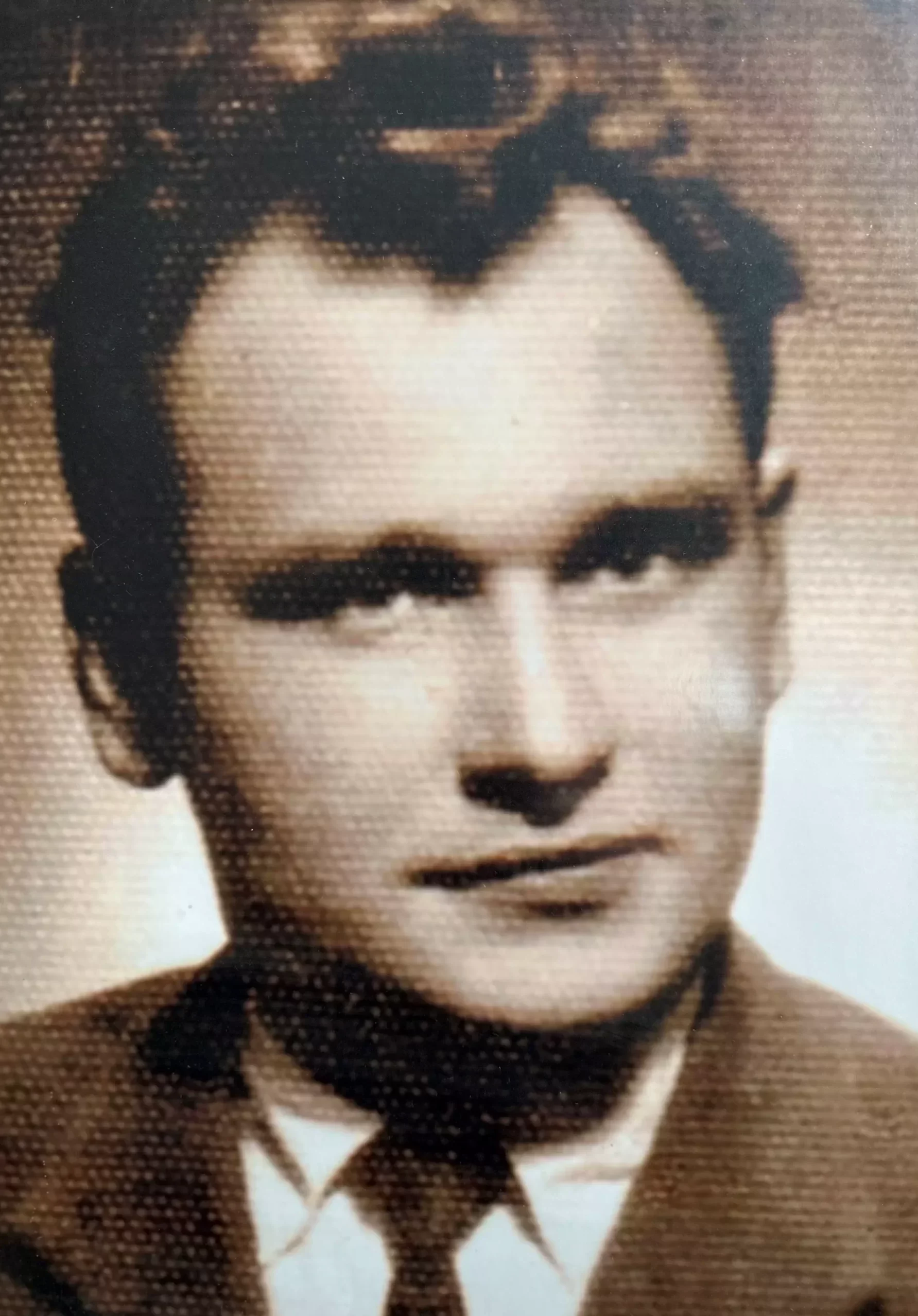 Our values
In the production process, we use not only the knowledge and experience of our employees, but also many modern, precise machines, devices and tools. Such as modern automatic welding machines and CNC systems, ensuring the highest quality and precision of workmanship.
Highest quality
Our goal is to meet the highest quality standards so that we can meet the most stringent customer requirements. We are constantly striving to improve quality. We implement this strategy by implementing the ISO 9001:2015 standard and its continuous development.
A team of employees
Our development is not only new halls, machines or devices. Our development is primarily the development of our employees: engineers, welders, locksmiths, operators and other high-class specialists supporting production. We invest in their knowledge and skills through training and challenges.
Trust
Trust is the basis of our relations with customers, we make sure that our products comply with customer requirements and standards applicable in specific cases. Each element used in production is fully traceable and has the required certificates.
Development
Continuous improvement and change are a key element to meet the constantly changing needs of our customers, legal regulations and security requirements.
Production possibilities
Get to know our production capabilities and check what we can offer your company.
Cutting steel
Water Jet: 3000x6000mm / up to 120mm
Plasma: 2500x4500mm / up to 120mm
Bending
Half tubes and coiled half tubes
Internal coil
Flat heating coil
C-Profiles heating coil
Welding
Welding processes:
TIG (141, 142),
MAG (135, 136),
SAW (121),
plasma (151)
Rolling
Rolling of sheets up to 35mm thick and 4500mm in diameter.
Bottom formation
Conical bottom
Flat bottom
Polishing
Shell grinding up to Ra 0.01 / mirror up to 5000mm long

Bottom grinding up to Ra 0.01 / diameter 3500mm depth 1400mm.
Mechanical treatment
Machining of tanks and bottoms up to 2000 mm in diameter and 6000 mm in length.
Materials
Carbon steel: Group 1.1, Group 1.2 PN-EN ISO 15614
Stainless steel: Group 8.1, SMO PN-EN ISO 15614
Duplex / Super duplex: Group 10.1 , Group 10.2 EN ISO 15614
More
Familiarize yourself with our offer and learn about our full production capabilities