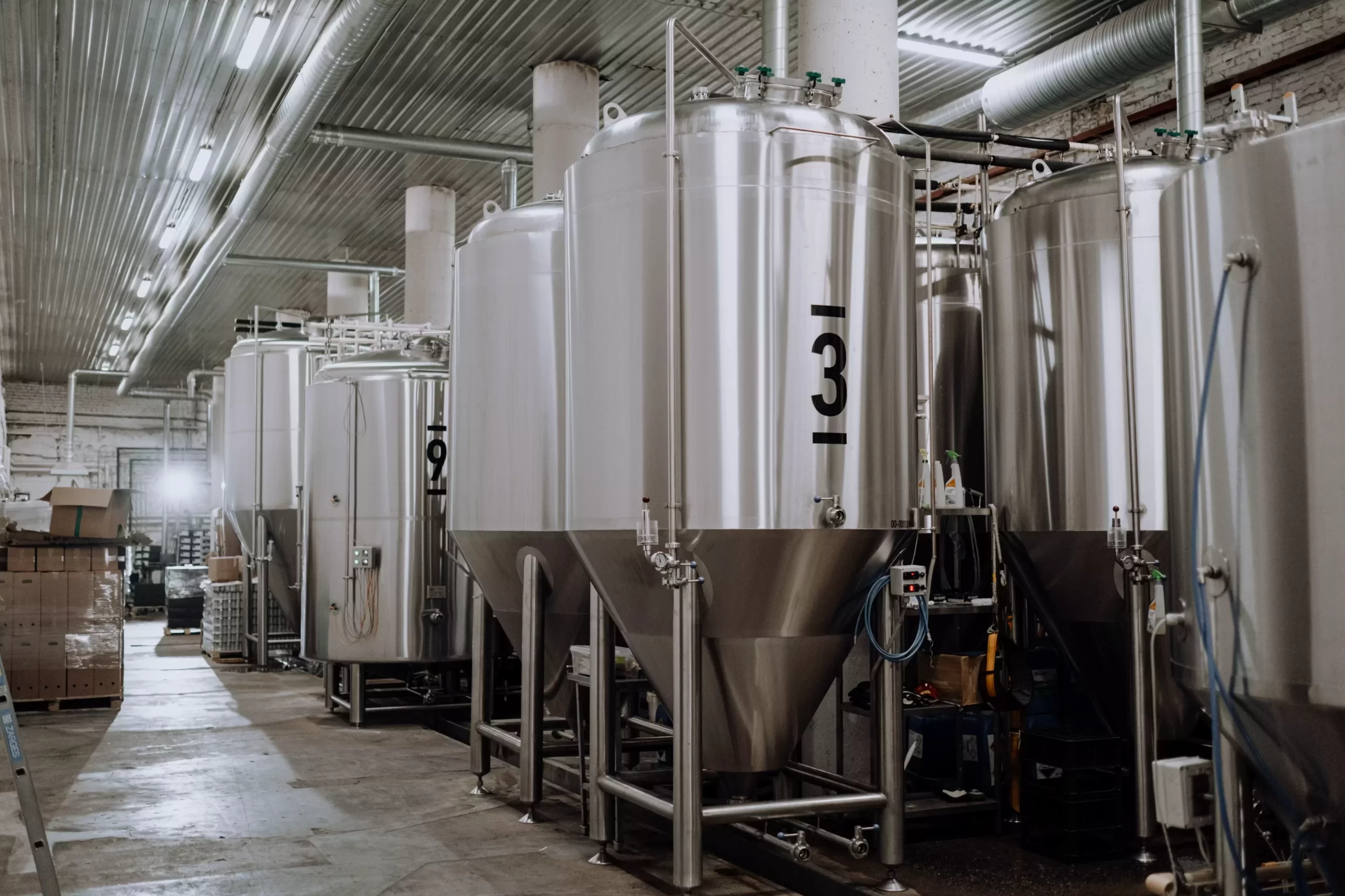 Design of industrial installations
Our experience in designing production processes covers various processes in the chemical, refining and petrochemical industries. We design production processes, including distillation, extraction and refining processes, production of dyes, paints, varnishes and industrial chemicals. We also offer projects for modern biofuel production processes, including ethanol and biodiesel. We have experience in designing production processes for dispersions, latexes and technical gases. We also offer projects for the recovery of by-products and waste management. The projects we implement take into account the specificity of the process and the requirements set by the client.
For production processes, we also offer the possibility of designing and delivering a complete solution of auxiliary media. Our solutions are optimized in terms of performance, durability and cost optimization.
Industrial equipment design
In the field of equipment design, our offer includes various types of reactors, distillation columns, heat exchangers, evaporators, injectors, tanks and cooling systems. We select appropriate solutions that meet the client's needs, taking into account technical and economic requirements.
In the selection of safety fittings, pumps and compressors, we focus on safety and reliability. We select solutions that ensure proper operation of the installation and minimize the risk of failure.
Designing fittings testing stations is also one of the areas of our activity. Our solutions take into account the technical requirements as well as the EU norms and safety standards.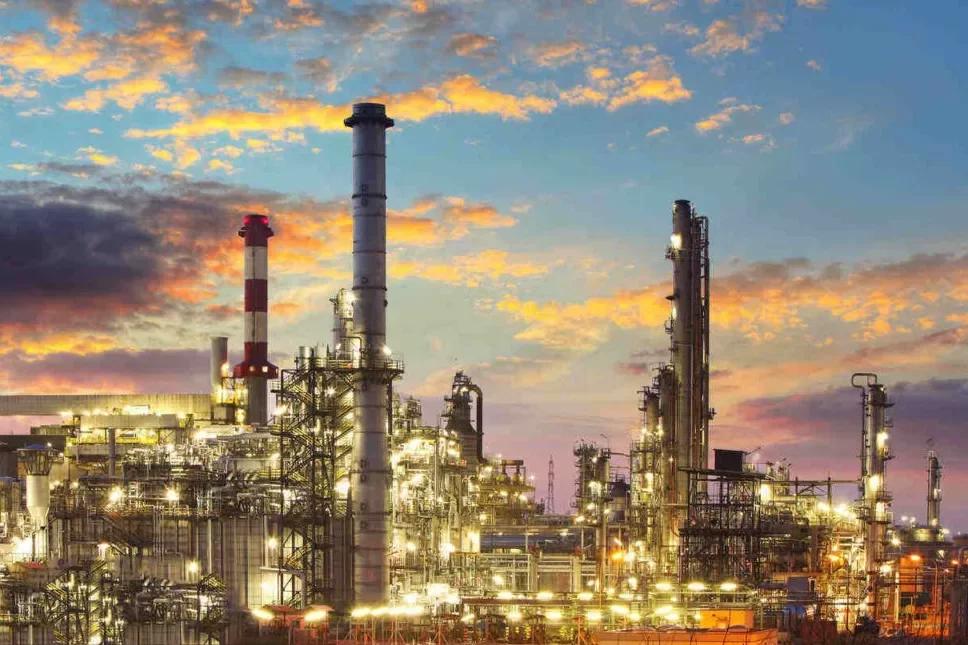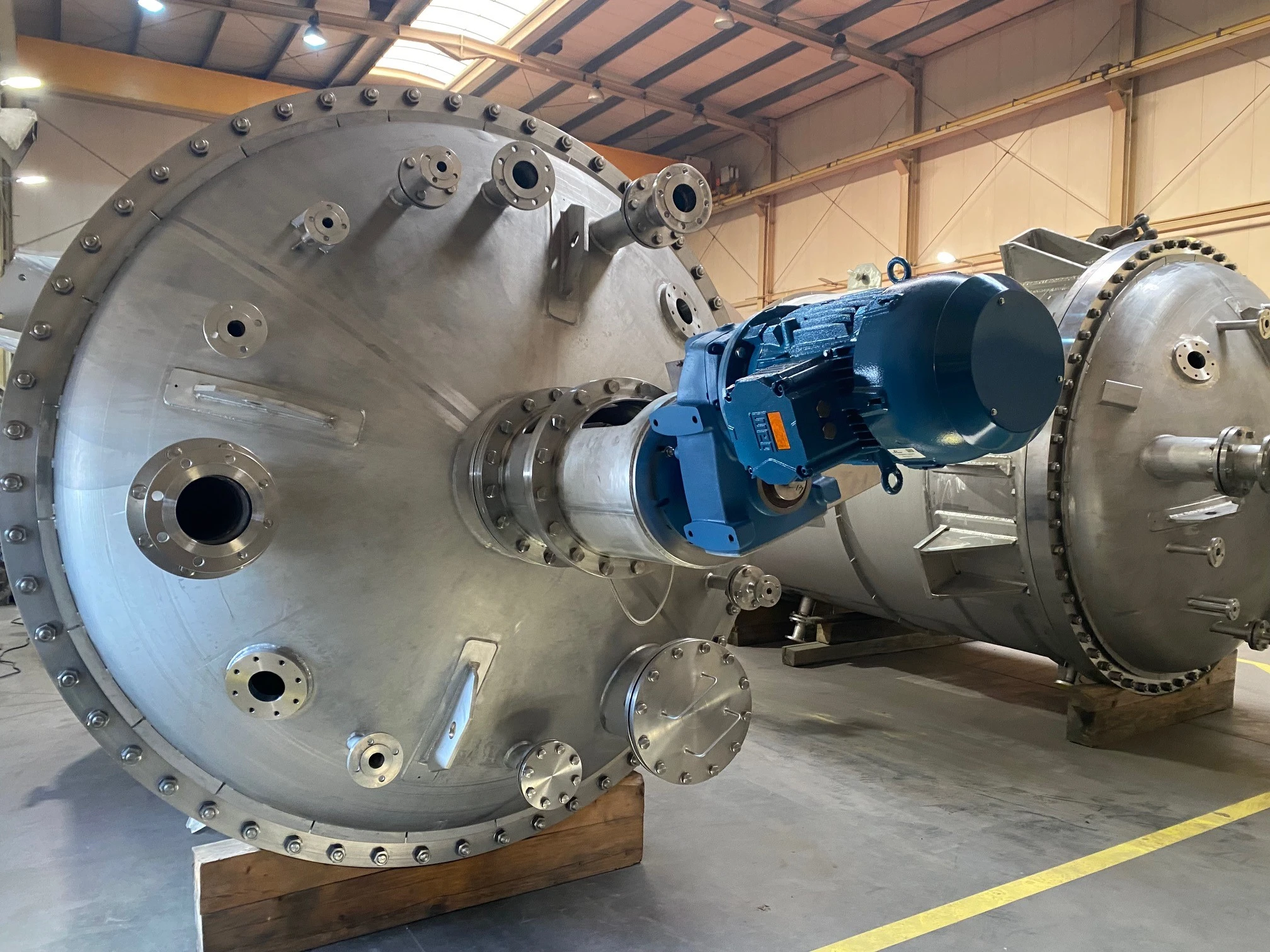 Highest standards and quality of industrial processes
In our work, we use the most modern design tools and software, thanks to which the projects are precise and optimized in terms of customer requirements. All projects comply with applicable regulations and quality standards, which ensures safety and high quality of services. Our company always focuses on innovation and high quality of our projects. We employ experienced engineers who have the knowledge and skills needed to design comprehensive solutions for various industries. We operate in accordance with applicable norms and standards to ensure the safety and quality of our projects.